Program Dates: April 30th – May 2nd
0
Weeks
0
Days
0
Hours
0
Minutes
Registrations are now closed for 2021
Check out other upcoming programs!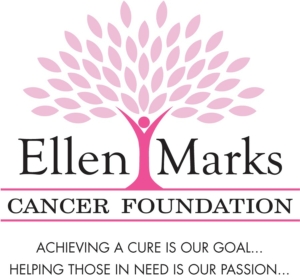 Brain Tumor Family Camp Virtual (affectionately called BTFCV) is a weekend of activities planned for our camper families! Camp One Step is thankful to The Ellen Marks Cancer Foundation for sponsoring this camp, and providing us the ability to come together virtually! We are happy to share that we are looking forward to a weekend of engagement, fun and community.
Families were excited to open their Camp Care Package!
Each package contained games, activity supplies, a gift card for family dinner, Camp spirit wear (shirts pictured above) and more!
They connected for face-to-face activities!
Camp families came together to paint, compete in a cup stacking challenge, meet Mad Scientist Greg, perform Improv, and parents had dedicated time to relate and share information.
Spent quality family time together!
Families used the weekend to spend quality time playing games and participating in activities (such as Movie Night) provided by Camp One Step!
"This morning was awesome with the Brain Tumor Family Camp Virtual. The kids had a blast and can't wait for this afternoon!"