A message about Covid 19
Hello Camper Families/Volunteers,
Camp One Step remains committed to ensuring the health, safety and well-being of our camp community. We have recently formed a task force, consisting of several medical/professional members of our Camp One Step family, and we have been closely monitoring the concerns associated with the coronavirus (COVID-19), utilizing information provided by the Center for Disease Control (CDC), World Health Organization, local and state public health departments, and our camping associations to provide guidance in our decision-making.
Given these concerns and recent recommendations from the CDC regarding large gatherings of people, we have decided to cancel the 2020 Chicago Day Camp scheduled to occur on April 17 – 19, and the 2020 Brain Tumor Family Camp, scheduled to occur May 1 – 3. Please know that we do so with the utmost concern for camper and volunteer safety. We will continue to monitor the developing situation, and look for opportunities to host this program at a later time this year, if possible. At this time, no decisions have been made about our summer programs; we will continue to provide you with program updates, as they become available.
For additional information regarding COVID-19 & recommendations for prevention of the spread of the virus, visit the Center for Disease Control's website: https://www.cdc.gov/coronavirus/2019-ncov/index.html.
Thank you for your understanding of this rapidly-changing situation. We are committed to bringing camp spirit to each of you and are working on alternative ways to make that happen. Stay tuned!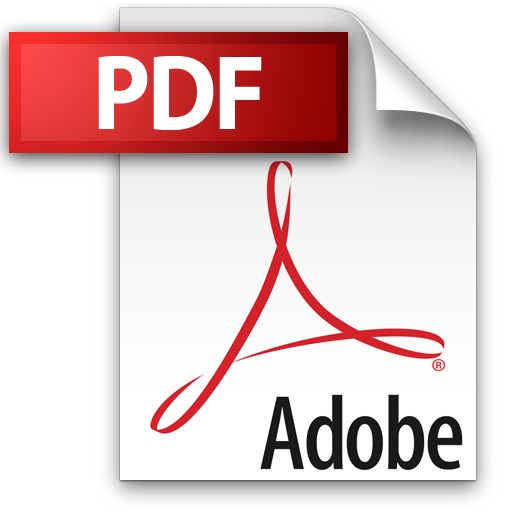 Day-and-BTFC-Letter on Covid 19