Saturday, November 11th, 2023
The Ritz-Carlton
Chicago, Illinois
Camp One Step's signature gala is an evening to celebrate our campers and our community. It includes a cocktail hour, auction, an elegant dinner, a live band, and features our campers throughout an entertaining program.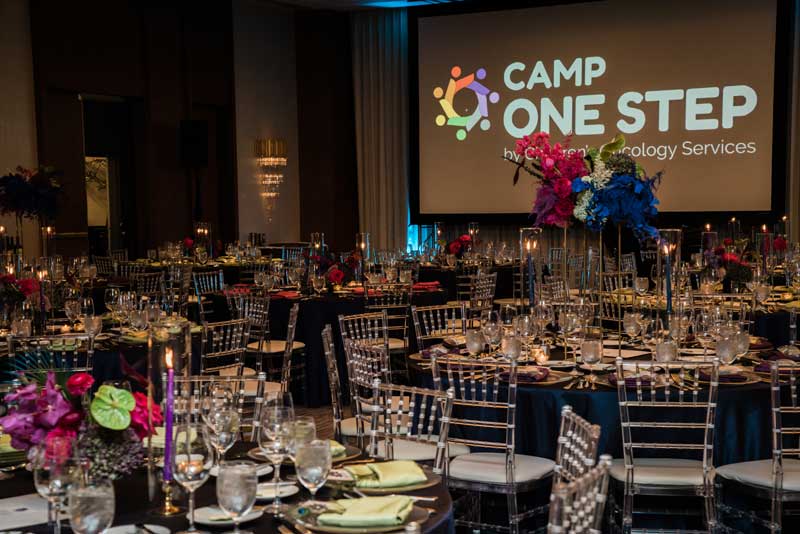 Charity Poker Championship
Thursday, April 20th, 2023
Galleria Marchetti
Chicago, Illinois
Up the ante and raise much needed funds to help kids with cancer at one of the city's premier poker events, Camp One Step's Charity Poker Championship. Dan Bernstein from WSCR "The Score" AM 670 returns as emcee and will truly make the evening memorable. Come play your best hand and enjoy poker, food, drinks, prizes and of course, charity.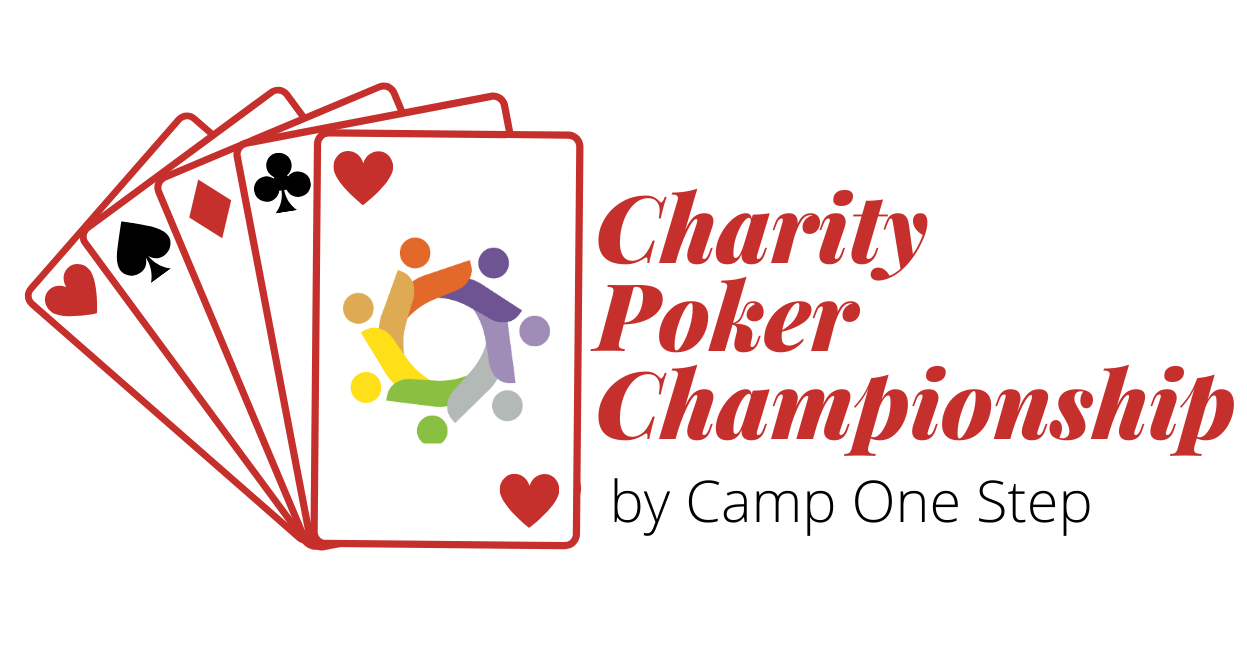 Monday, June 12, 2023
Blue Mound Golf & Country Club
Wauwatosa, Wisconsin
Join us for our Golf Classic in Support of Camp One Step! The course is outstanding, the day will be incredible and by joining us, you can make an incredible impact on a child who has been diagnosed with cancer.