Do you want to grow your advocacy, networking, speaking and leadership skills all while supporting the Camp One Step community?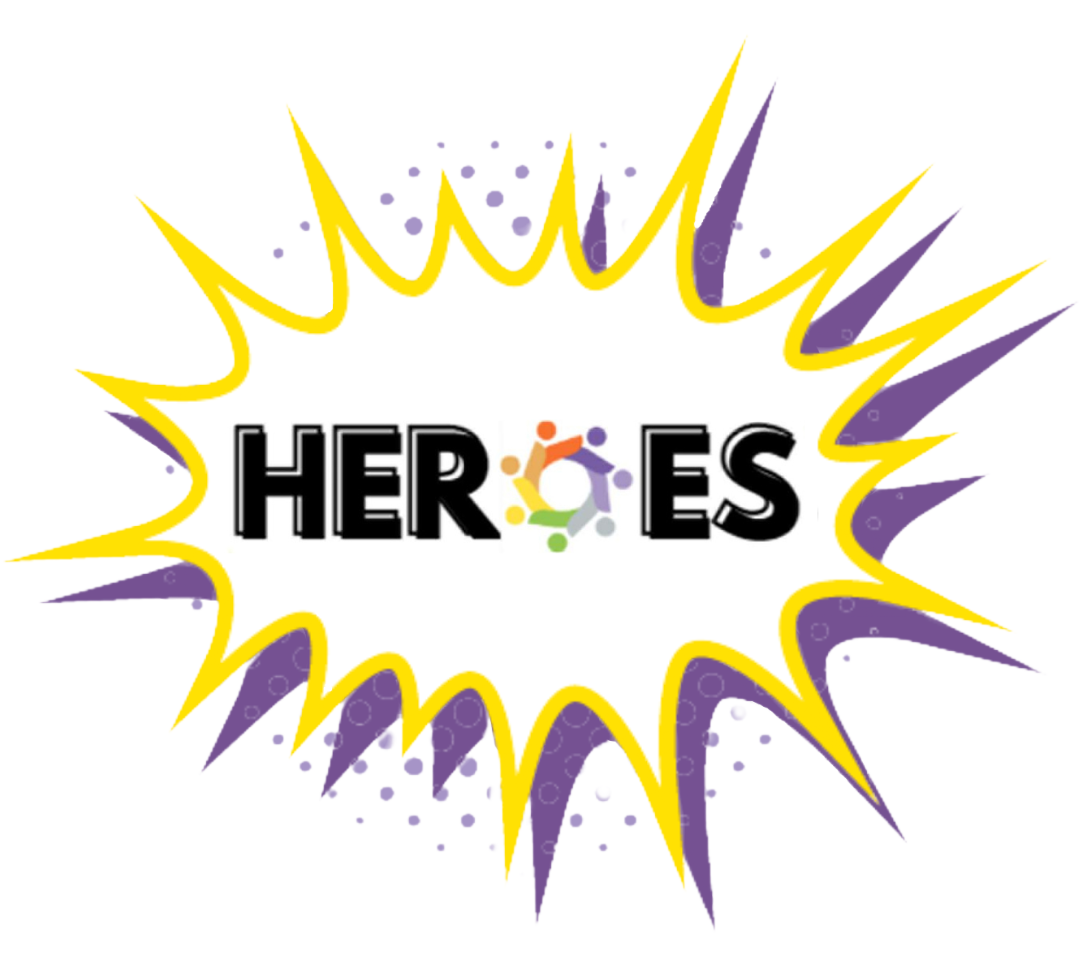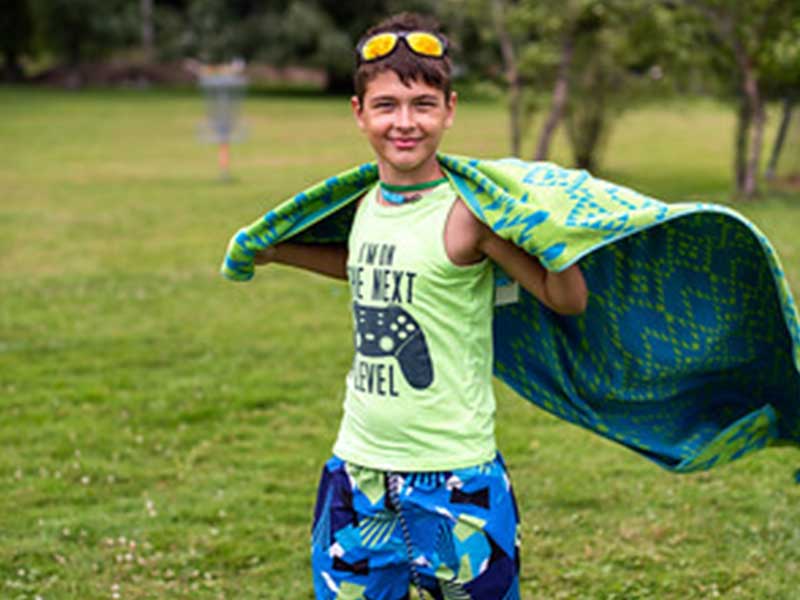 The Camp One Step (COS) Heroes program is an opportunity for campers and families to get involved and support camp while creating a stronger and more connected camp community.
Share the joy and be an advocate for camp – be a Hero!
DEFINING A HERO
Heroes are current Camp One Step participants.
Campers 13+ can apply to be Heroes. Campers 5 to 12 can apply to be Junior Heroes.
Heroes and Junior Heroes may team up to create a dynamic duo!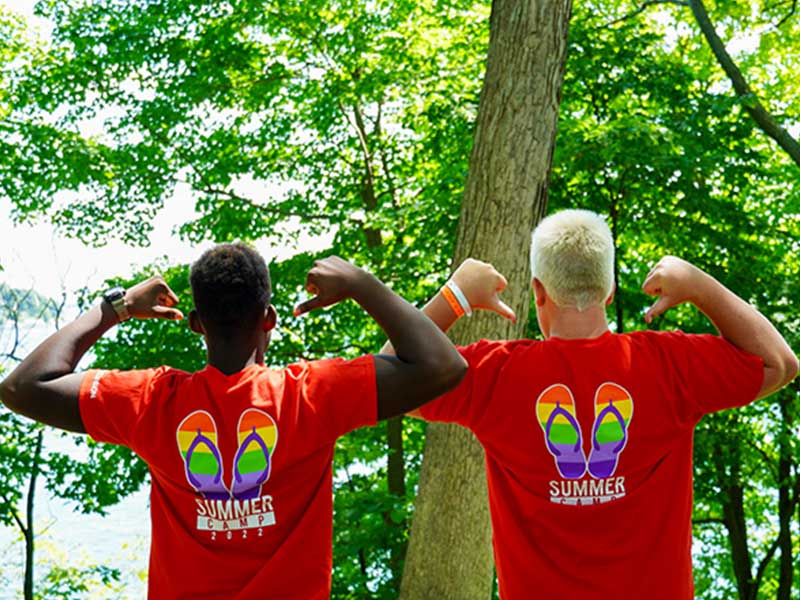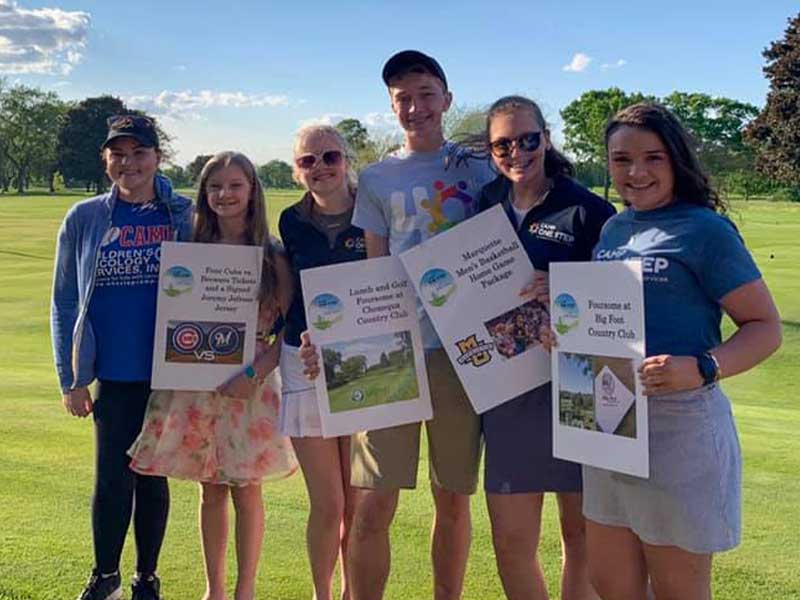 A HEROES DUTIES
Attend bi-monthly workshops

Tabling support

Speaking at Camp One Step Events

Creating artwork and letters for donors

Being a positive advocate for Camp One Step

And so much more!