Camp One Step's Medical Director, Susie Burke, leads our volunteer medical team. The Camp One Step medical team is comprised of volunteer physicians and nurses who have a passion for working with children and adolescents who are or have experienced the challenges of a life threatening illness. Even though it is important to have staff with pediatric oncology experience, we also welcome staff with other clinical backgrounds such as general pediatrics, adult oncology, emergency, and ICU to name a few. The medical staff work closely together in teams to address the medical needs of each camper. Our goal is to promote the health and well-being of the campers in an atmosphere of fun.
Susie Burke –

Medical Director Bio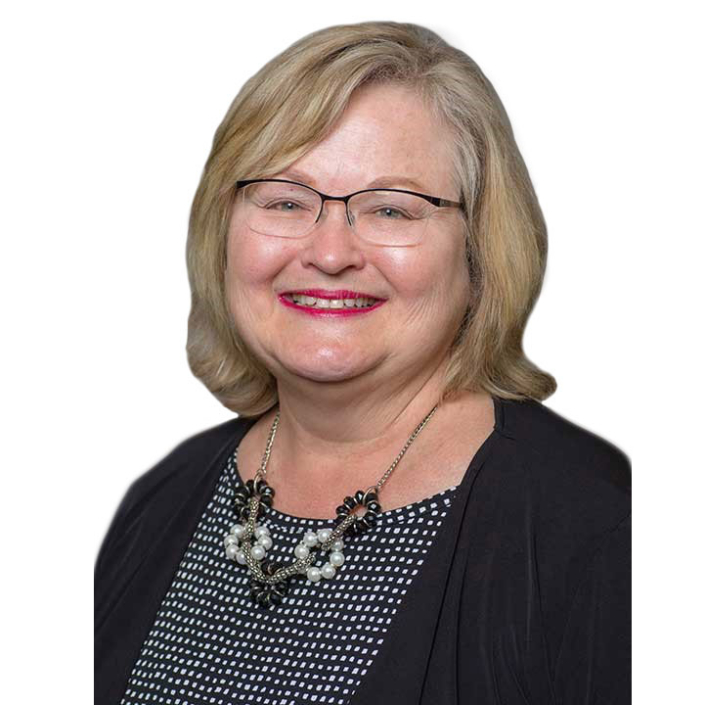 Susie Burke is the Medical Director for Camp One Step and has over 40 years of experience working with children and adolescents with cancer. Her educational background includes a Bachelor of Science degree in nursing from Creighton University in 1981, and a Master's degree in Nursing from the University of Iowa in 1992. She is certified as both a Pediatric Nurse Practitioner and Pediatric Hematology/Oncology Nurse. Susie started volunteering with camp in 1983 and was hired as the Medical Director in October 2018.
Dr. Jen Reichek –

Physician Advisor Bio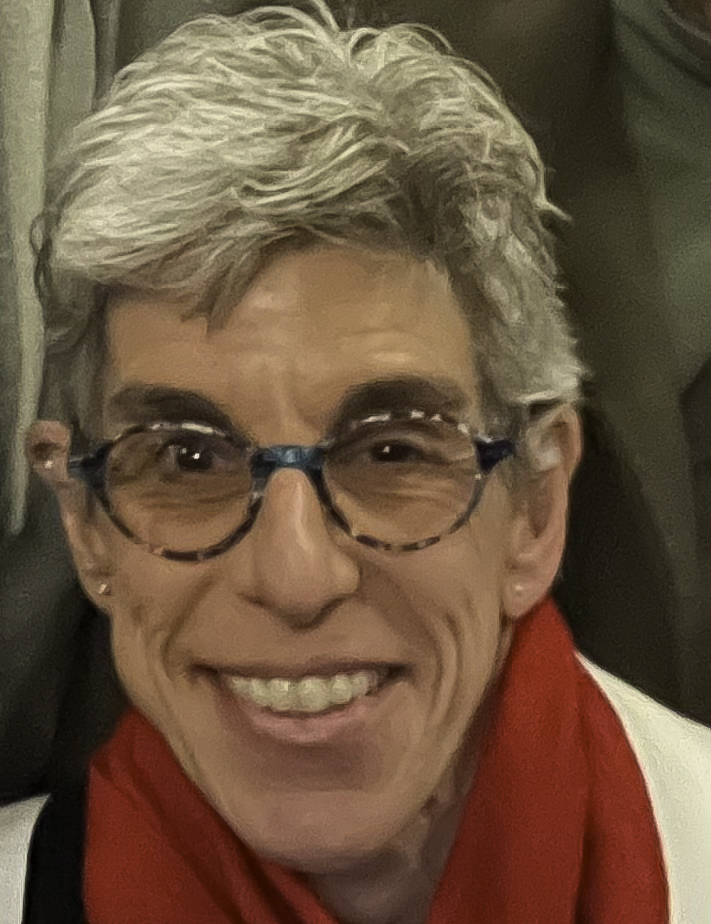 Dr. Jen Reichek serves as the Physician Advisor for Camp One Step. She is currently an attending physician in Pediatric Hematology/Oncology at Ann and Robert H. Lurie Children's Hospital in Chicago. She has been working with children, adolescents and young adults with cancer for over 15 years. Dr. Jen is also the director of the STAR Survivorship program at Lurie's. She has a BA from Wesleyan University in Connecticut, a Master's in Social Work from Smith College, and a doctorate of medicine from MCP-Hahnemann University (now Drexel). She did her pediatric residency and her hematology/oncology fellowship at the Children's Hospital of Philadelphia. She has been an active volunteer with Camp One Step since moving to Chicago in 2008.
Criteria for

Volunteer Medical Staff:
Currently licensed in the United States as a physician, nurse or advanced practice provider (NP, PA) and holds licensure in the state of the camp program or willingness to obtain state license

Post-graduate work experience of ~ 1 year or greater

Minimum time commitment will vary for each program. For summer camp, we require a commitment of 4 full days at camp.
Interested medical staff should apply by emailing the Camp One Step Medical Director, Susie Burke at [email protected]
Emergency Medical Technicians and nursing students are encouraged to apply for counselor positions by emailing [email protected]