Young Professionals Council
The Young Professionals Council (YPC) creates fresh ideas and assists with the development of new strategies that help Camp One Step better serve our campers and families. Additionally, this team conducts various activities that drive organizational awareness and seek new fundraising opportunities. If you are interested in learning more or connecting with YPC, please contact Paige Galassini at [email protected].
August 23rd

Get in the Camp Spirit by joining Camp One Step's YPC at The Koval Distillery in Ravenswood for a private distillery tour, specialty cocktails, light bites, raffles, and more! Click HERE to learn more.

September 7th

Chicago Cubs Rooftop Event

Camp One Step's YPC is hosting a Cub's Rooftop event on Wednesday, September 7th at 3617 N. Sheffield. Tickets available HERE.

October 1st

YPC is hosting its first ever Milwaukee Wiffle Ball Tournament at Broken Bat Brewery (135 E Pittsburgh Ave, Milwaukee, WI). Come out to play, cheer on your favorite team, or just have fun! Register your team or buy a ticket HERE.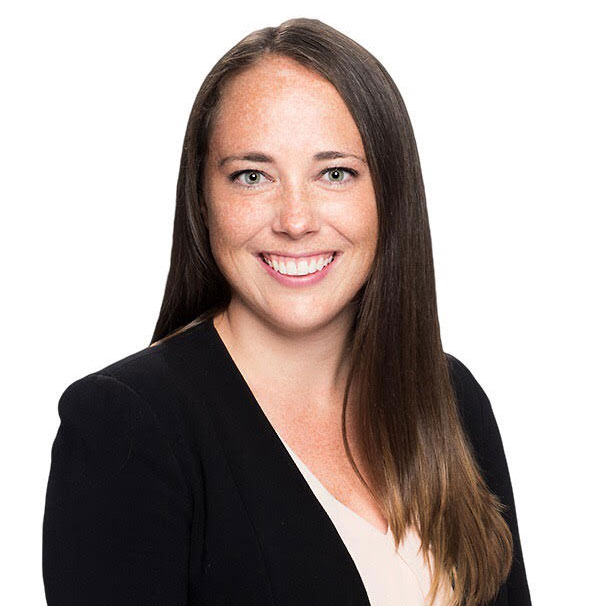 Kaitlin Eschbach
McKinsey
Camp One Step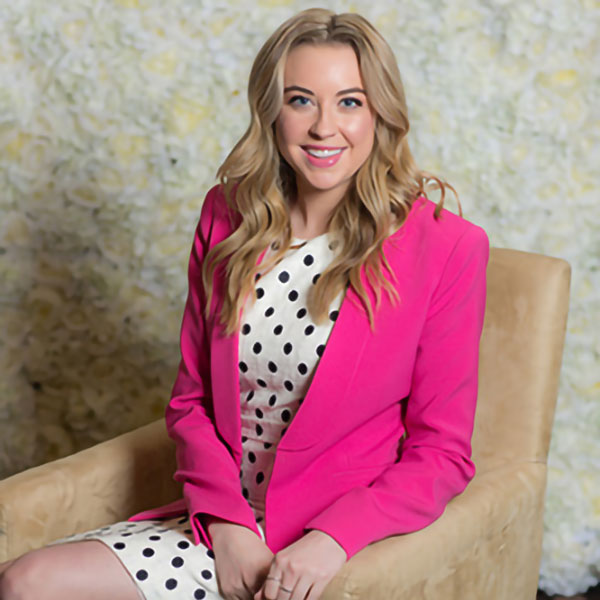 Margot Iberle
Coldwell Banker
Camp One Step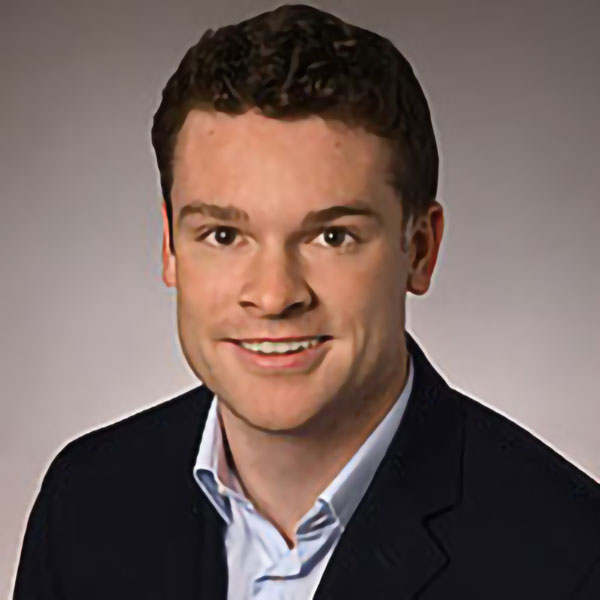 Matt Lawton
Deloitte Consulting
Camp One Step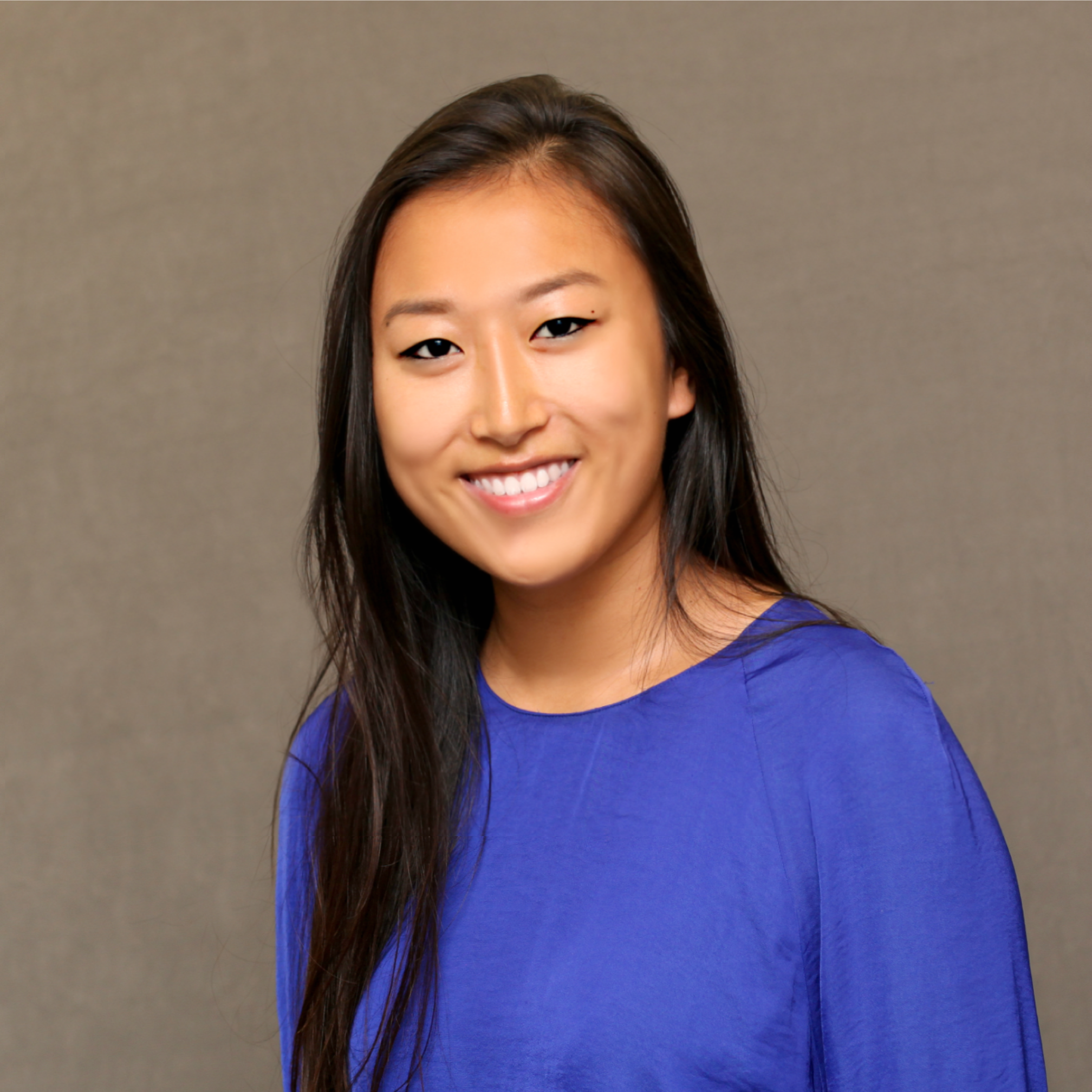 Betty Bu
Abbott
Camp One Step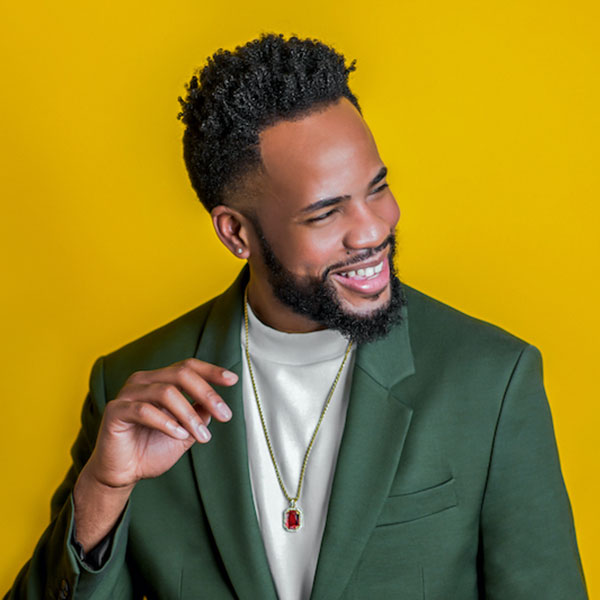 Dujon Smith
Accenture Ventures
Camp One Step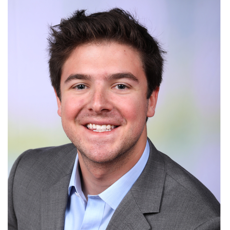 Jake Spungen
4GEN Bearing
Camp One Step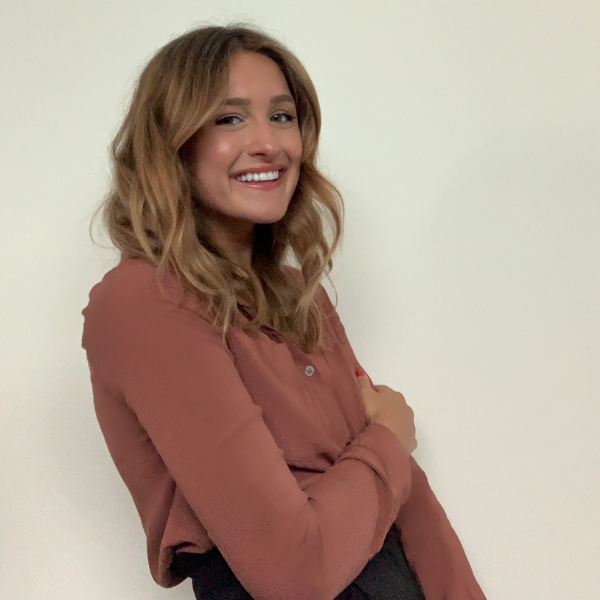 Danielle Starke
Clinical Research Professional
Camp One Step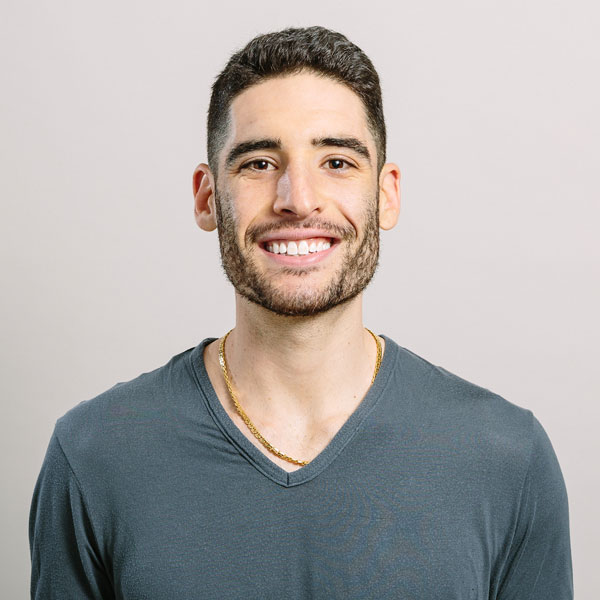 Logan Weisberg
J.W. Sales & Marketing
Camp One Step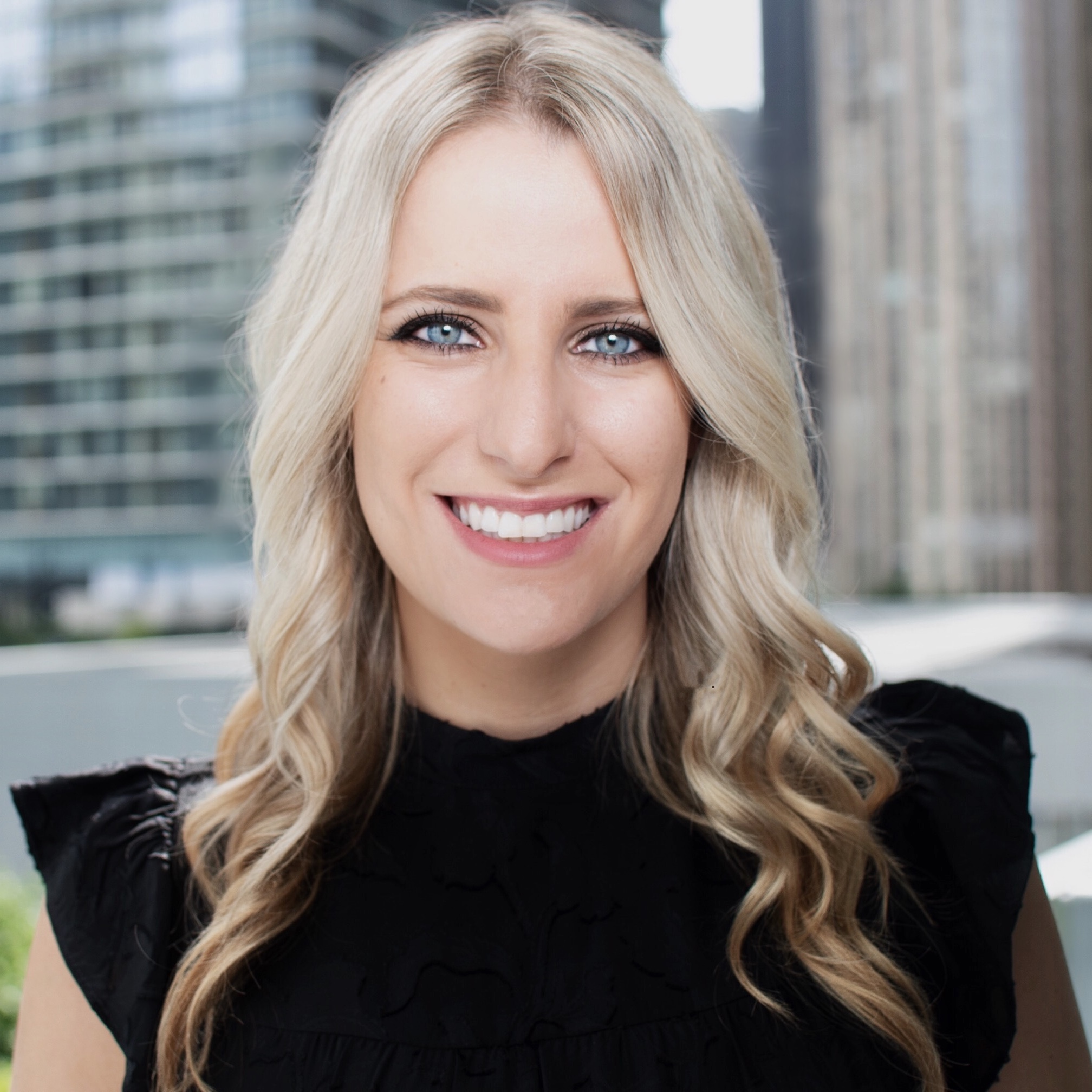 Stephanie Wezelman
LinkedIn
Camp One Step