Volunteers

make camp happen – join us today!
We are a volunteer-driven organization, and rely on our amazing volunteers to make our programs possible and our fundraising events successful. In fact, more than 400 dedicated volunteers donate over 100,000 hours of their time each year to our organization.
Below you will find several different ways that you can get involved and support Camp One Step's mission of providing meaningful experiences for children diagnosed with cancer.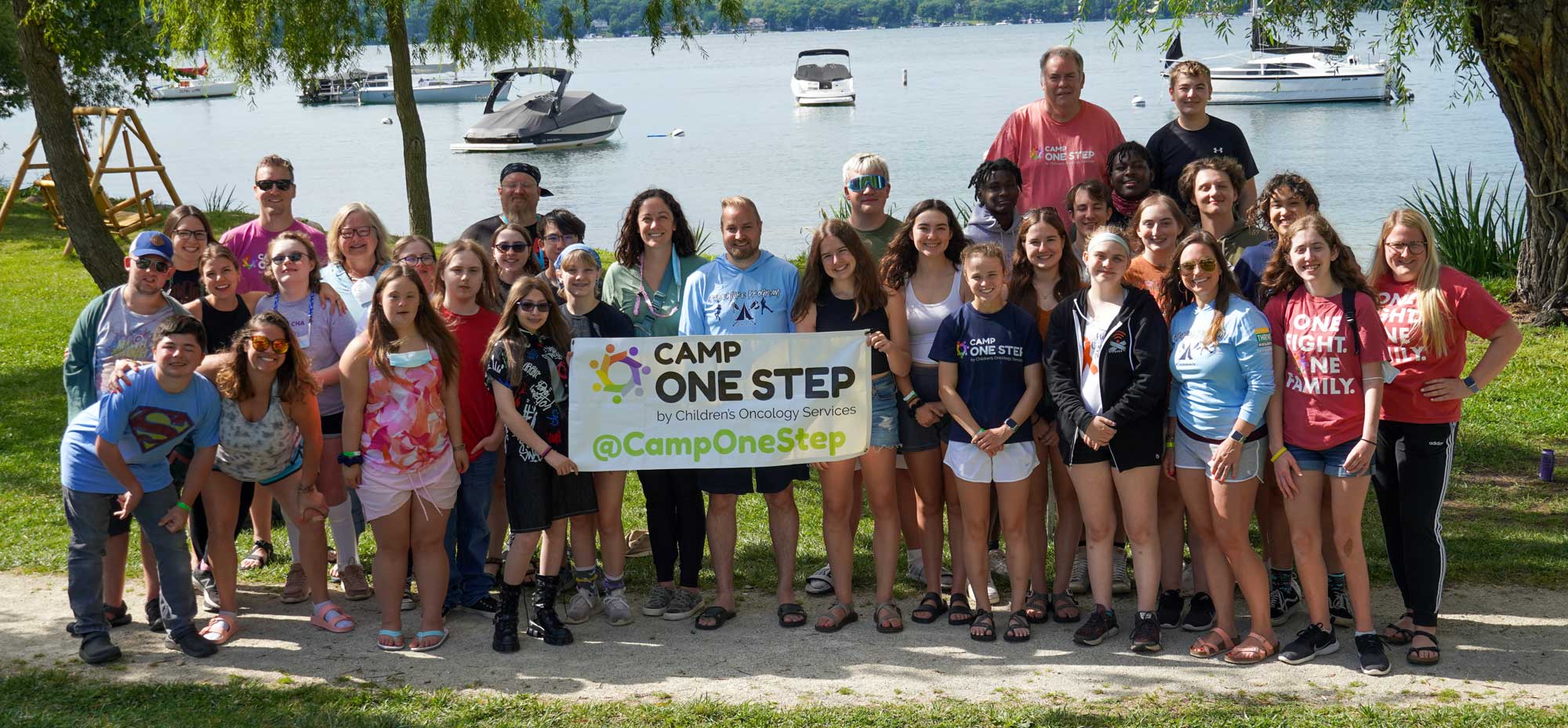 Interested in volunteering? Start here:
If you'd like to learn more, please fill out the form below and someone will contact you shortly.