Sibling Camp – Williams Bay, Wisconsin
Making friends. Making memories.
Meet your

Program Directors
Sarah Bazzetta,
Program Director
Sarah learned about camp through volunteermatch.com and started volunteering with Camp One Step in 2015. She is currently the Program Director for Sibling Camp and has been a member of the medical team for seven different programs including Summer Camp, Winter Camp, Dude Ranch Program, Sibling Camp, Chicago Day Camp, Brain Tumor Family Camp, and the Washington, D.C. Program.   In 2020, she helped lead the orientation planning team for Summer Camp Virtual, and also was a group leader for Winter Camp Virtual.  Sarah has also worked at other camp events including the Team One Step (TOS) Chicago Marathon and annual Gala.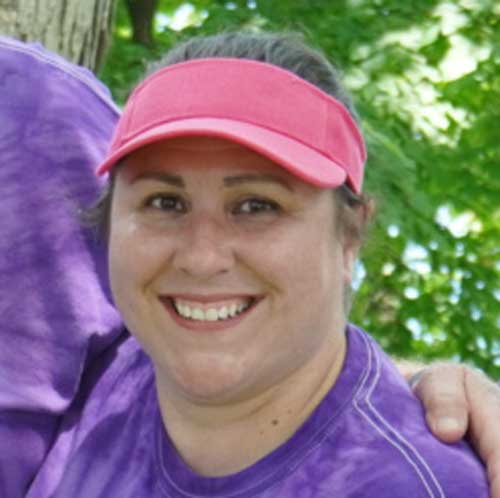 Katie Selander,
Program Director
After Katie's family was impacted by cancer, she knew she wanted to give back. Her older sister told her about Camp One Step and after her first camp she was hooked! Katie started volunteering with Camp One Step in 2007 as a counselor at Summer Camp in the Standard Program. Currently she is serving as one of the Program Leaders for Standard Camp at Summer Camp, the Co-Director for Sibling Camp and the Assistant Director for CONNECTED. She has also been a counselor for Family Camp, Brian Tumor Family Camp, Chicago Day Camp, Winter Camp, Washington, D.C., Dude Ranch, and Adventure Camp. Katie has even run for Team One Step in the Chicago Marathon!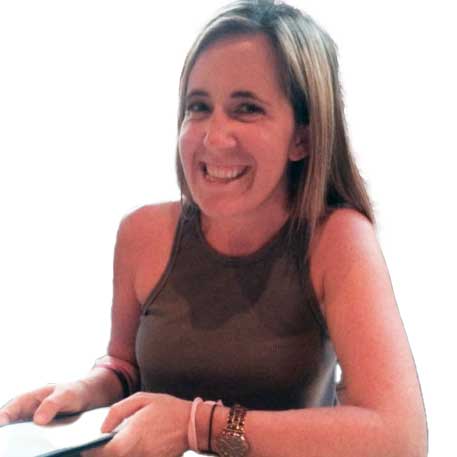 Sibling Camp

Testimonials
"(My camper) talked about how nice the staff was. He mentioned specific things staff said to him that he felt happy and proud about. He had so many good stories to share about activities and new friends."
-Camper parent
"My daughter was so happy to be back onsite for sibling camp. She had a great time!! Thank you for all you do to provide these kids a great experience!"
-Camper parent
"(My camper) had so much fun, which is a gift in itself. He felt "more confident" after coming home."
-Camper parent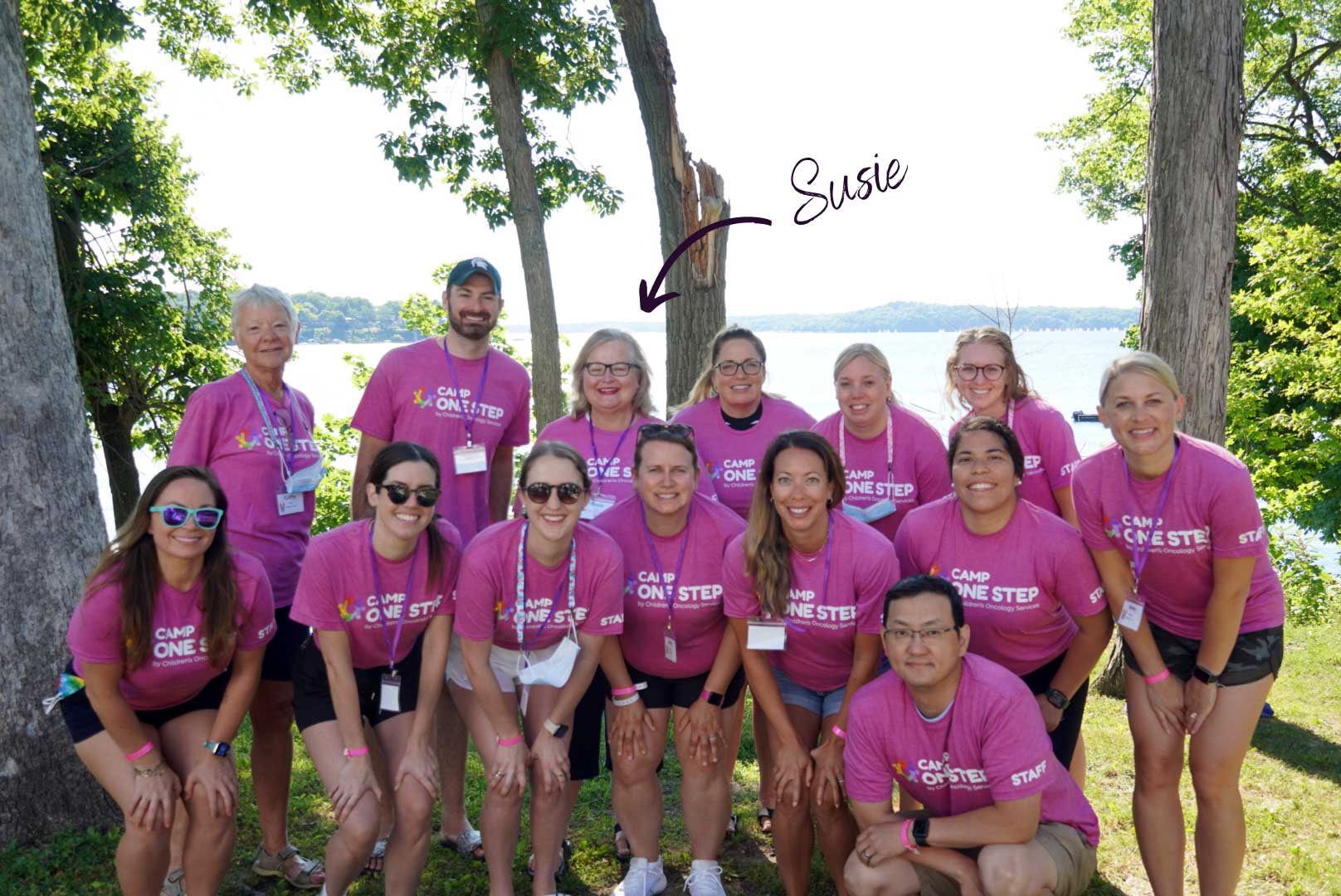 Camp One Step's Medical Director, Susie Burke, leads our volunteer medical team. The Camp One Step medical team is comprised of volunteer physicians and nurses who have a passion for working with children and adolescents who are or have experienced the challenges of a life threatening illness. Even though it is important to have staff with pediatric oncology experience, we also welcome staff with other clinical backgrounds such as general pediatrics, adult oncology, emergency, and ICU to name a few. The medical staff work closely together in teams to address the medical needs of each camper. Our goal is to promote the health and well-being of the campers in an atmosphere of fun.
About our camps
Devin Ryan Director of Program Operations
Email: [email protected]
Phone: 312.924.4220
Jessica Hopper Director of Program Operations
Email: [email protected]
Phone: 312.924.4220
Madeline Brown Programs Coordinator
Email: [email protected]
Phone: 312.924.4220
About our CONNECTED programs
Mark Lowry Senior Manager, Digital Programs
Email: [email protected]
Phone: 312.924.4220
About our medical team
Susie Burke Medical Director
Email: [email protected]
Phone: 312.924.4220