WE EMPOWER KIDS WHO HAVE CANCER,


ENCOURAGING THEM TO TAKE ON THE WORLD!
Camp One Step by Children's Oncology Services is a leader in providing empowering, supportive, educational and fun experiences for children (ages birth -19) who have been diagnosed with cancer and their families. We are the only local organization to offer 10 free in-person camps, as well as our CONNECTED digital programs, throughout the year serving pediatric cancer patients, survivors, and their families. Thanks to over 400 annual volunteers, including medical professionals, children who are in different stages of treatment have the ability to attend our Camp One Step camps and digital programs. In over 40 years, our organization has served more than 19,000 campers.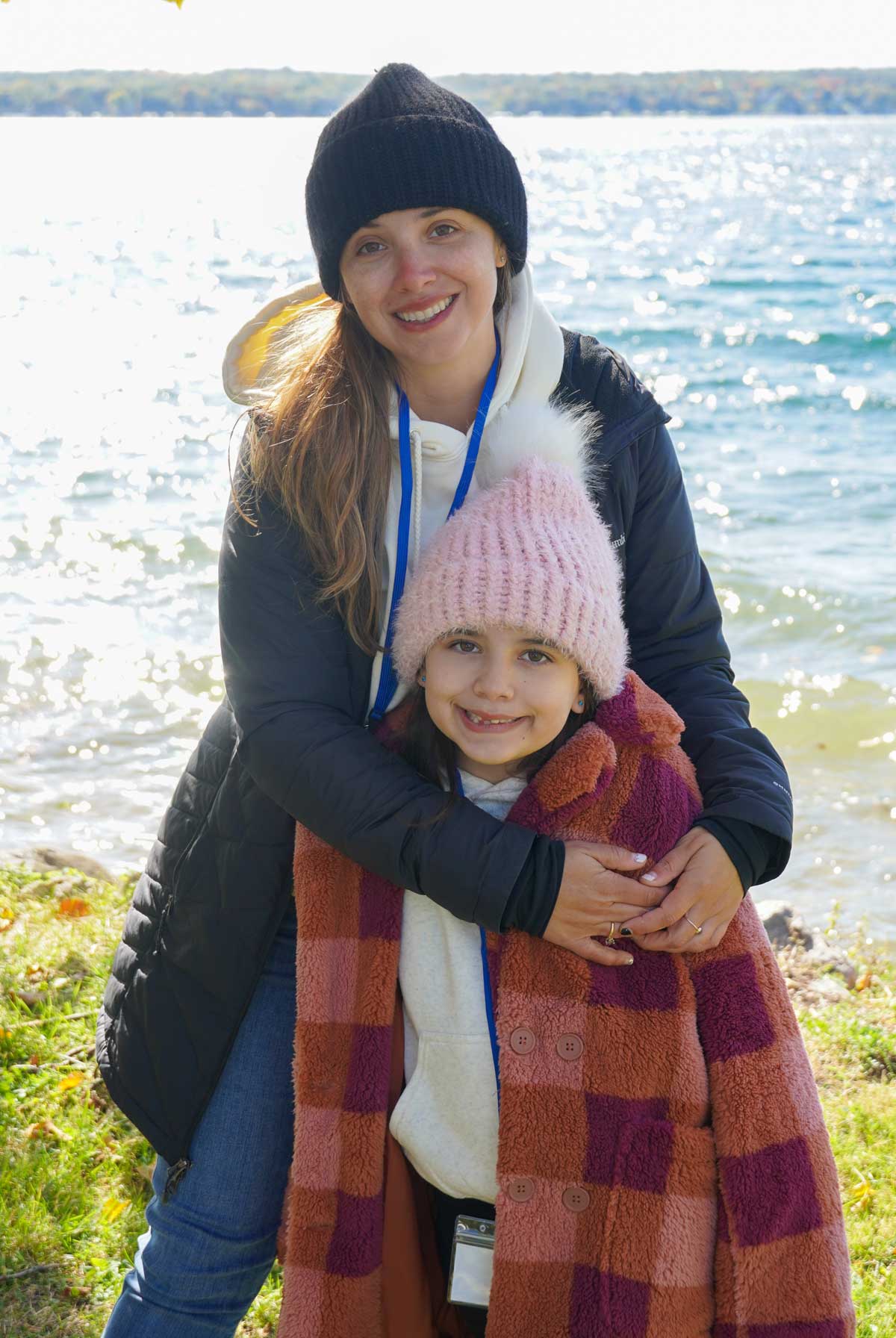 Camp One Step provides FREE year-round camp experiences for kids with cancer and their families that foster joy, belonging, confidence, and lifelong friendships.
Our Mission & Programs
A pediatric cancer diagnosis turns a child's life upside down, and suddenly nothing feels normal for a child or their family. Hospital visits, ongoing treatments, financial challenges, and time away from school, sports, and friends becomes the new norm. Fear, anxiety, isolation, and loss of identity can create social and emotional scars, as children often begin to feel more like a cancer patient than a person.
Camp One Step exists to help heal these invisible scars that no one can see by offering free in-person and CONNECTED digital camp programs serving kids with cancer, survivors, and their families. Through our 10 in-person camps as well as our CONNECTED digital programs, children (ages birth – 19) and their families meet, bond, find understanding in shared experiences, and expand their network of support throughout the year. Inclusion, accessibility, connections and empowerment are core to our mission.
Camp is not just a place, it is a Community.
Camp One Step brings happiness, support, strength and hope to hundreds of children and families each year, and thanks to our community of campers, families, over 400 volunteers, and generous supporters, the magic of camp can be felt anytime, anywhere.
Call, Email, or Follow Us:
Camp One Step
213 W. Institute Place
Suite 410
Chicago, IL 60610
(312) 924-4220