Can't make it to camp in person?


CONNECTED – Where camp comes to you!
What is CONNECTED?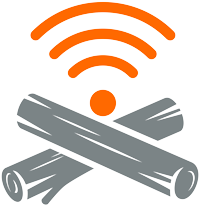 Our digital program, reaching campers and families who may not be able to attend an in-person program at this time.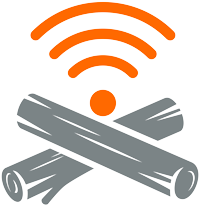 Is FREE for kids 9-19 (whether newly diagnosed, in treatment, or in remission) and their families.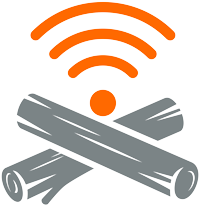 CONNECTED is built on three primary program pillars: SUPPORT & BELONGING, HEALTH & WELLNESS, EXPLORATION & DISCOVERY which guide the planning and implementation of each program we offer.
Our full program suite offers something for everyone, from on-demand programs you can do on your own, to single or multi-session programs with your camp friends, and educational sessions for our community.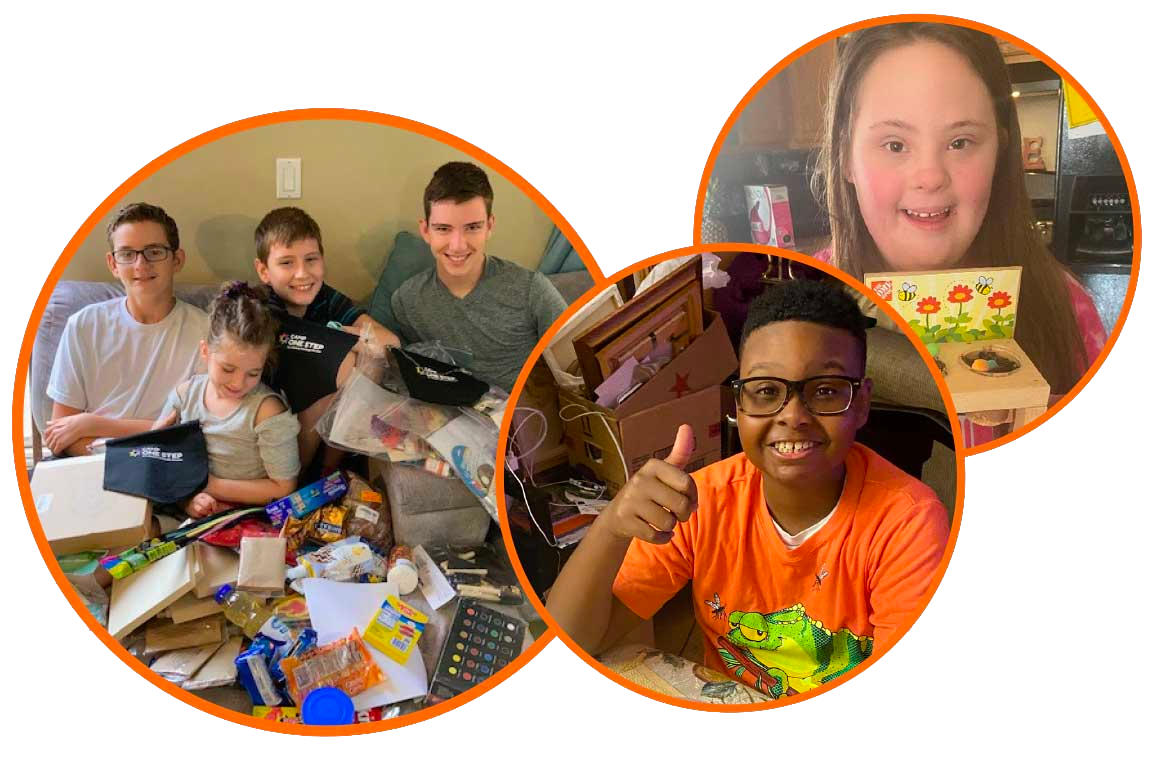 Community
Log-in for fun-filled camp experiences at our CONNECTED Community Programs!
Multi-day and multi-session programs

Designed to bring together specific camp community groups through on-line, offline, and at-your-leisure activities

Participants in our Community Programs will be sent all of the supplies and materials for their scheduled activities

a program of online and at-home activities
Connect ED
Take a deeper dive into the camp community experience.
Participate in these educational sessions led by industry experts and trusted camp partners.
Sessions include options like: panel discussions, author nights, team building, and more
Pop Up
Need a quick camp fix? Jump in on a Pop-up Program.
These 60-90 min programs provide a chance to connect with your camp friends

Limited to no supplies are needed to participate

Activities include things like: online trivia, virtual escape rooms, fireside chats, and more
        Stay tuned for details on 2023 sessions
CONNECTED Program Pillars
Health & Wellness
A healthy mind and body are an important part of daily life. Physical activity, healthy habits and nutrition, creative expression, rest and rejuvenation, mindfulness and meditation, time for talking, and an emphasis on gratitude to help with focus and emotional regulation are all important aspects of CONNECTED programs.
Types of activities: yoga, meditation, mind/body movement, relaxation, journaling, nutrition, expressive arts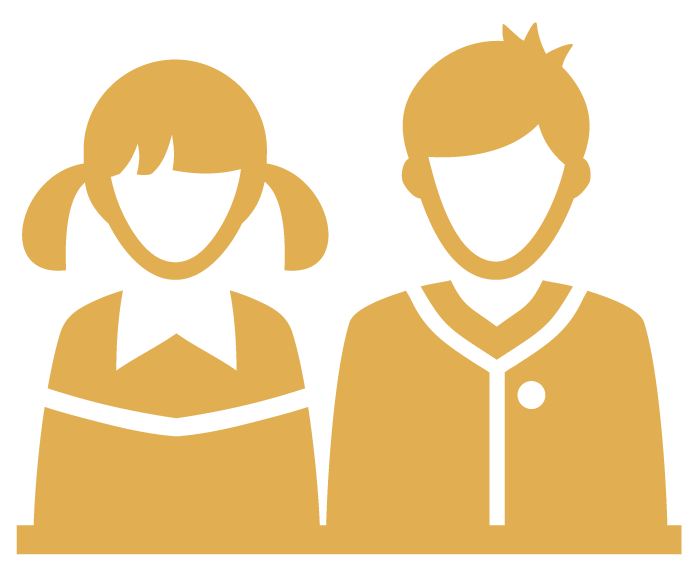 Exploration & Discovery
Sharing new experiences with others makes them even more special. CONNECTED fosters creativity, self-expression, exercising imagination, gaining new skills, and challenging ourselves in new and exciting ways.
Types of activities: arts & crafts, storytelling, theater games, virtual field trips, STEM, invention challenges, baking & cooking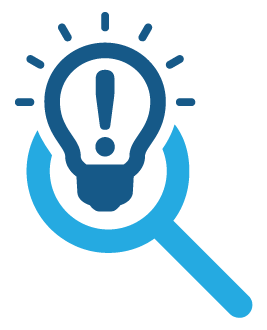 Meet your

Program Directors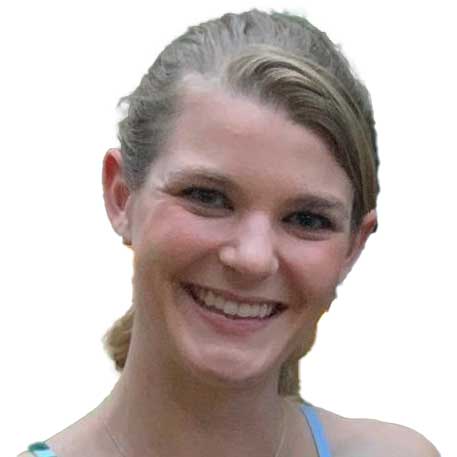 Caroline Mclendon
Program Director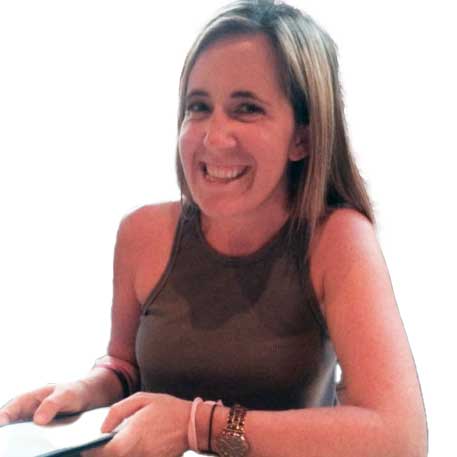 Katie Selander
Assistant Program Director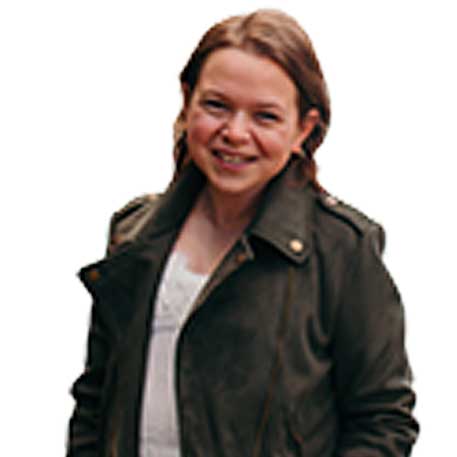 Lexi Chopp
Program Coordinator
"I think it's great that we are not only connecting kids virtually, but we're able to connect them virtually to so many activities throughout the world."
– Camper Parent
"We just loved being able to spend time together and not have to worry about going out and buying things to have fun. The family movie night and Kinex activity was probably our favorite!"
– Camper Family