We are excited that digital programming is now part of programming going forward, as it provides us with  a new and exciting way to serve the mission. The new series of digital programming, "CONNECTED ", will be starting soon. Current campers are welcomed to participate, but the goal is to be able to serve those camper families that may not be able to attend traditional programs. Campers and families will be able to participate in group activities on-line, and also have the option for some off-line activities for them to participate at their convenience. Camp One Step is committed to being there for the camper families where and when they need us.

Our campers are "CONNECTing" from around the midwest, the country, and even from around the WORLD!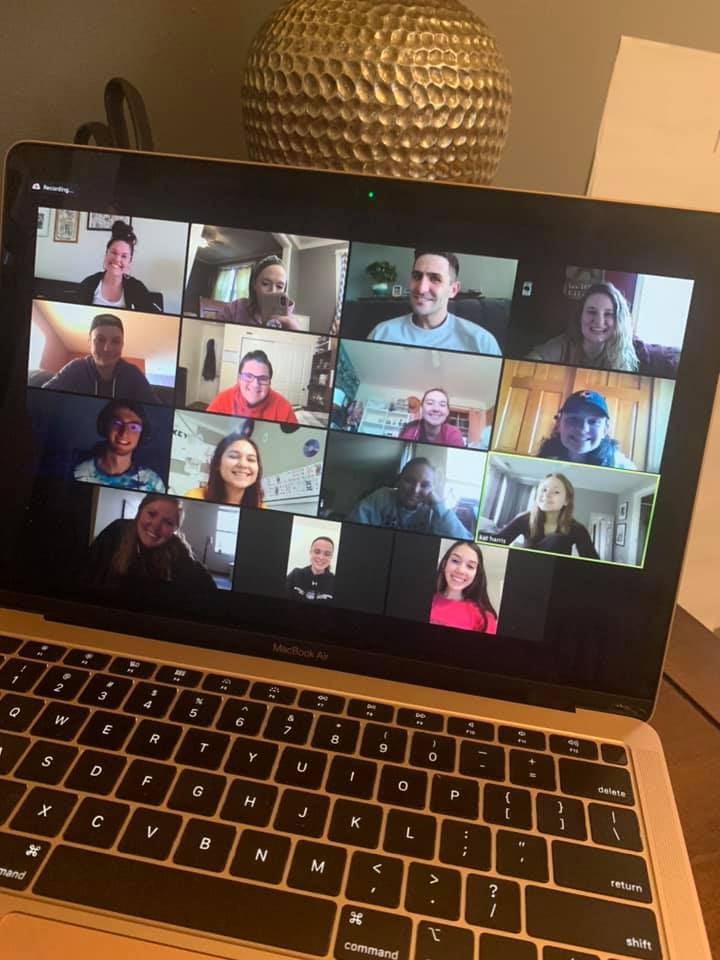 We want to be sure each camper and volunteer has what they need to participate in our virtual programs. Camp One Step launched a technology initiative where campers can check out iPads for the duration of a Camp One Step program. We will ship you the device with a return label to make it an easy process! If you would like to borrow an iPad or are in need of any other technical support, please call 312.924.4220.